Diego Milito
Sony Ambassador Diego Milito believes Manchester City defender Pablo Zabaleta is the long-term successor to the legendary Javier Zanetti …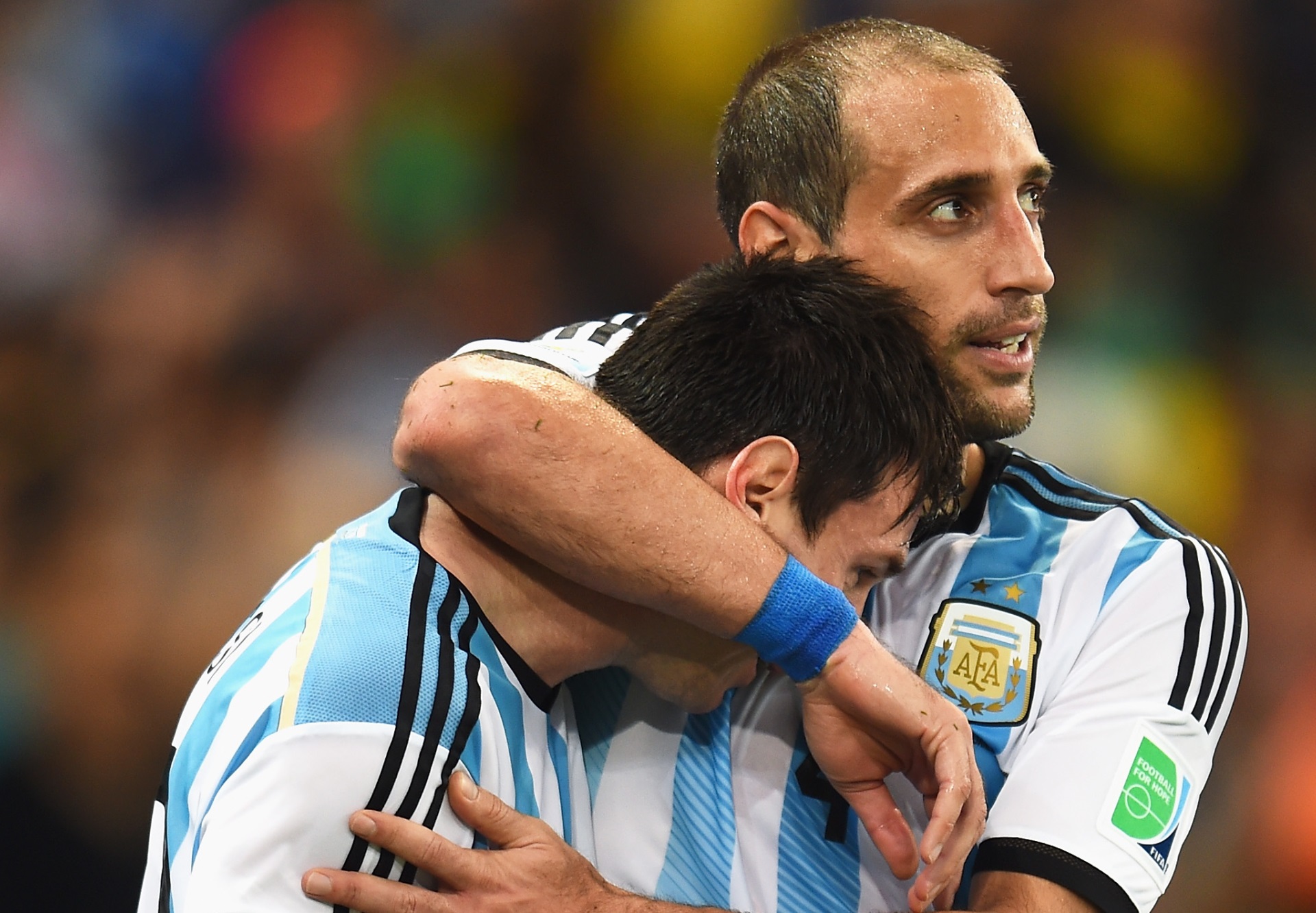 Q: Javier Zanetti announced his farewell to the football. Who can be his heir, as winger and leader, in the Argentinean team?
A: Tactically, I believe that Pablo Zabaleta can be his heir, even if it's never easy to make a comparison.
Javier managed to do unbelievable things in Italy, with Inter, and with the Albiceleste as well. We're talking about an extraordinary player and a wonderful man, who made Inter and Argentina history, nobody played so many games with Argentina shirt as he did.
Q: So, you are confident Zabaleta has all of the right features?
A: I believe Pablo Zabaleta has what it takes – as player and as man – to be his heir.
Q: Manchester City are champions of England and they have some important players at the World Cup with Argentina, Aguero for instance?
A: I hope he makes an impact. With Kun, we're talking about an extraordinary player. It is true that he has had a difficult year complicated by injuries, but I have no doubt that he will have a fine World Cup.